Flexible Implementation
Human flow provides broadest flexibility, enables to finance and implement HCM solution for your business appropriately.

Centralized Administration
The centralized administrative center of Human flow provides a single point of contact to all HR daily transactions.

Pronounced Usability
HR Management has chosen Human flow as better option due to its customer experience and great usability.

Dynamic customizations
The key benefit for the Human flow HRMS is that you can configure the features you require.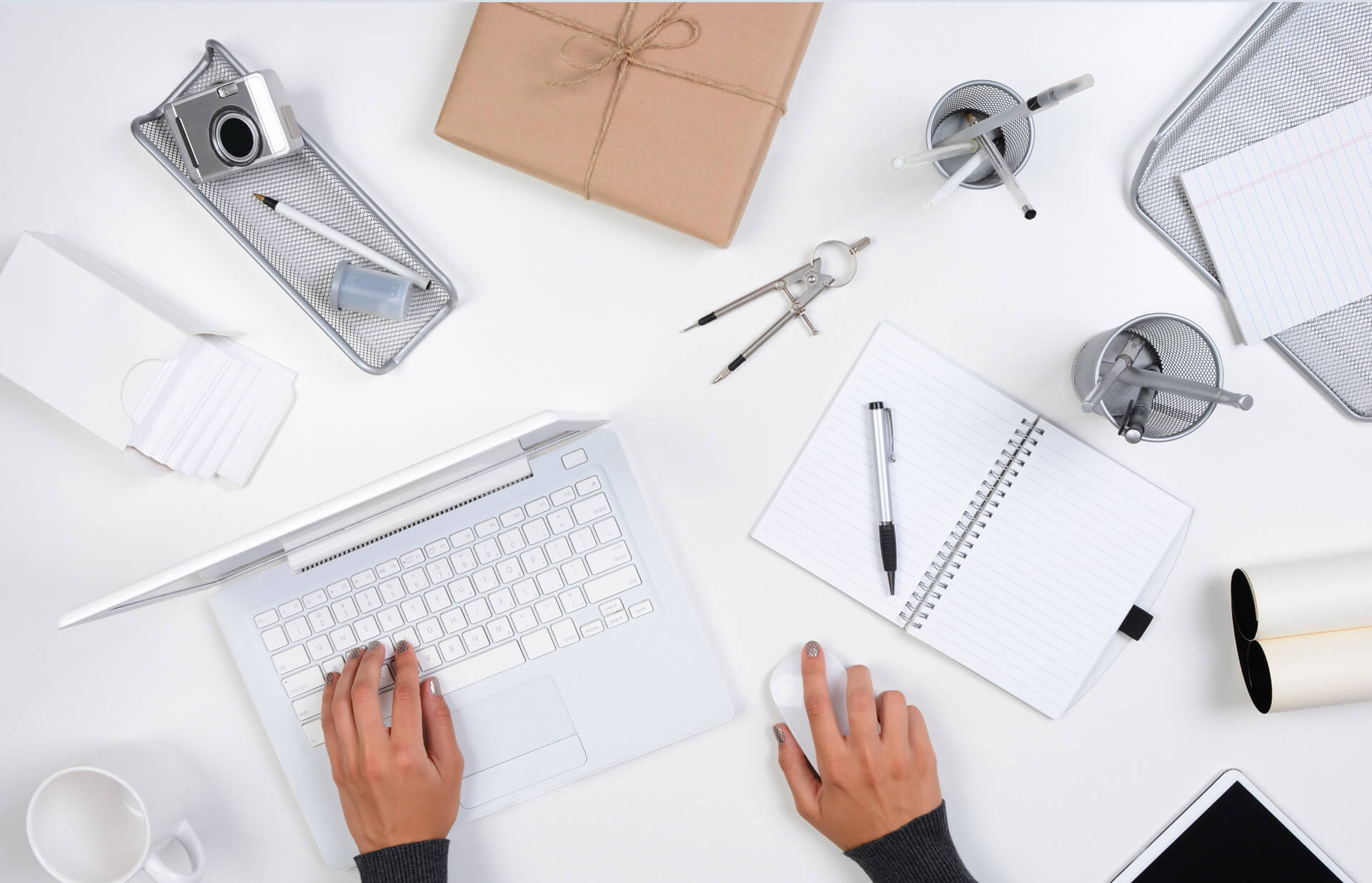 ---
EASY TO USE
An intelligent and easy-to-use platform will give you access to the quick links and everything happens, at your fingertips. An overall view of the whole system, can be accessed from a single application.

---
AFFORDABLE
We are interested in providing efficient and affordable solutions, in accordance to the client's requests, eliminating the unnecessary features that they do not want!!

---
SUPPORT
Excellent customer support for the clients is being provided and can be accessed easily, at any time of a day. The whole working of the system would be clearly explained, leaving you free of any doubts or clarifications.

---
CURRENCY
With the help of this software, you need not worry about multiple data entries or any data migration hassles. Payment options for multiple currencies, along with the applicable taxes are being provided!!
HUMANFLOW'S CORE FEATURES
---
Recruitment Management
Human flow structure as well as Organize systematically the entire process of recruitment.It facilitates faster, reliable and the accurate processing of applications.
READ MORE
---
Workforce Management
Details about the staffs is the main key data to every organization. Human Flow Workforce management is the central repository of the staff data, reportable, retrievable, controllable and also customizable.It stores data as well as process data to help in exclusive decision making.
READ MORE
Time and Attendance Management
Human flow is the all in one key for all your Attendance and the Time related queries. Get all HR related labor works on time with the utmost perfection.
READ MORE
---
Performance Management
We at Human Flow provides an effective and a complete solution that helps in recording the key accomplishments of the employees in accordance with their development plans analyzing.
READ MORE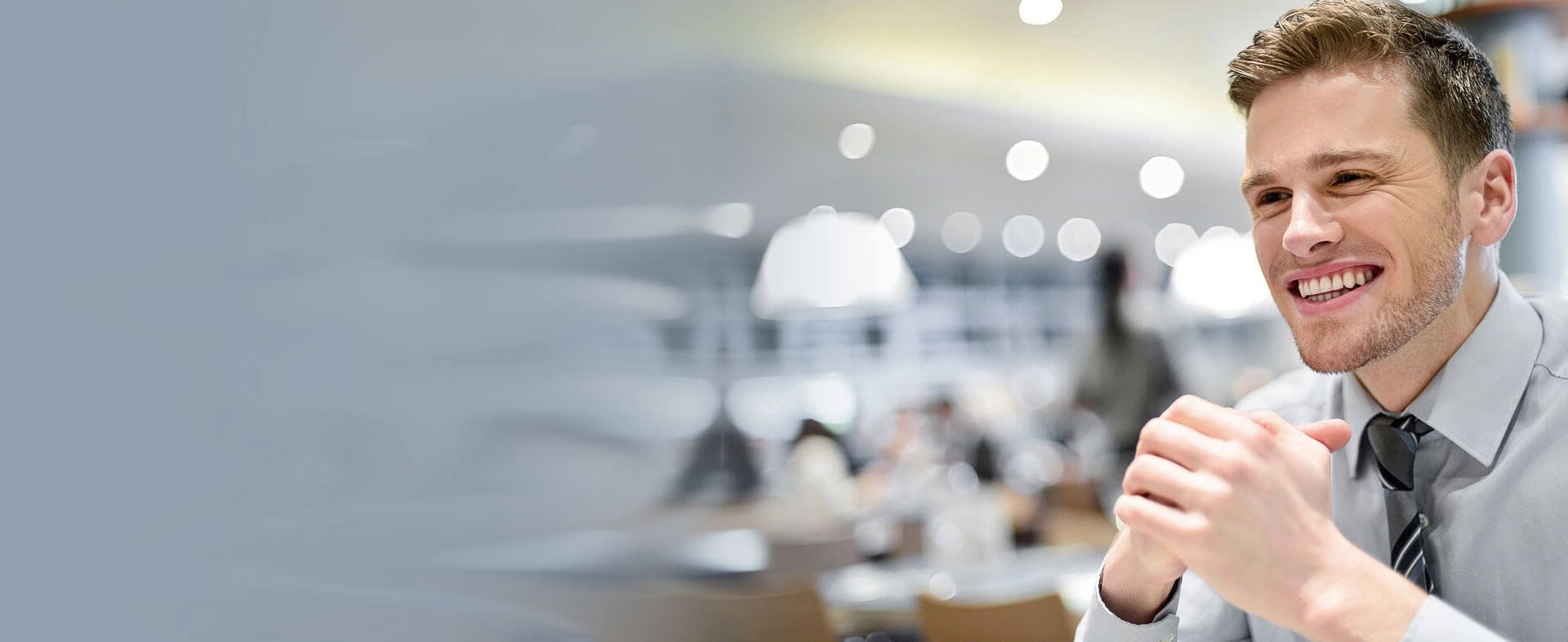 Why HUMANFLOW
Human Flow is a Unique HRMS software built for the departments of human resources at small to mid-sized organizations that require a full suite of HR applications optimizing the whole employment life cycle. It automates and integrates the entire core HR, workforce, learning and the talent management into one-stop business, system of information.
Human Flow twelve well-defined modules can optimize, track and streamline each aspect of the HCM. It manages each single process of the organization of yours help you to manage the critical mission operations.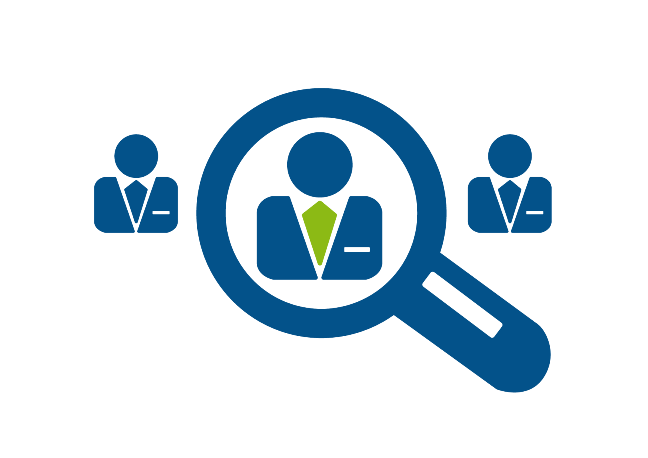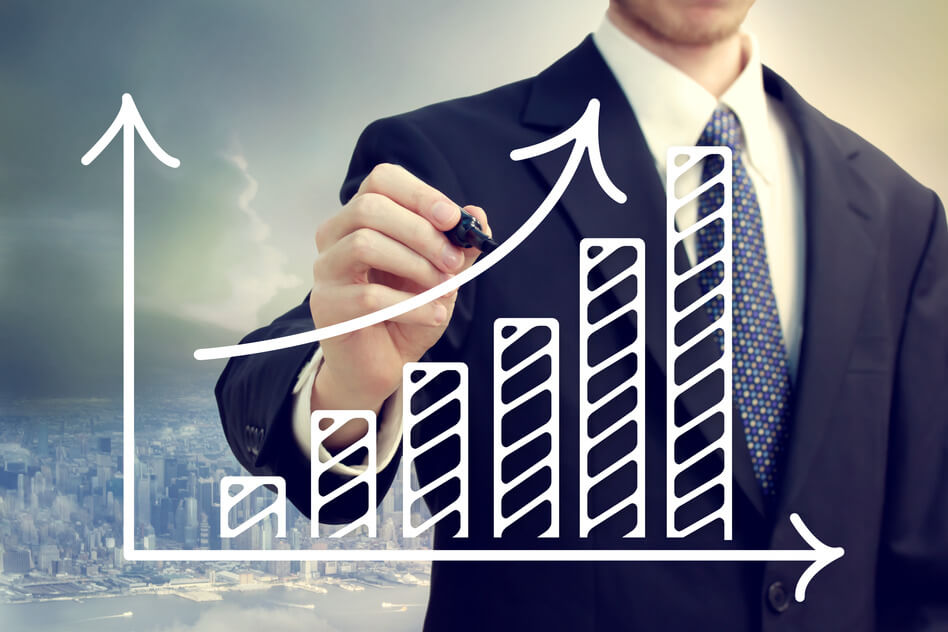 Graph your business growth with Human Flow
---
An employee management application made by truly expert professionals – from consultants to analysts and everything in between – with an authentic motive of bringing people in organizations together on a single platform.
Convenient access through a multitude of devices, browsers and operating systems would help work and business environments to stay connected and organized.
HumanFlow – Human Resource Management Software (HRMS) – application consists of advanced modules mainly for work, payroll and attendance management so as to improve business productivity.
---